Our goal then and now is to provides your dream design in reality.
Welcome to ApNirman.com, Our trained professional architects have the expertise to create, design, and construct esthetically pleasing spaces for a variety of purposes, including residential, commercial, and public use. We are experts in our field we do planning and designing for your dream project. We are offering all the architectural services in Agra with 100% guaranteed satisfaction. We are proud to offer a comprehensive range of architect services including floor plans, 3D front elevation design, 2D elevations, structure drawing, architectural engineering, interior design, landscape design, and modular kitchen design. Our skilled team is dedicated to providing you with professional and innovative solutions for your architectural needs. We offer comprehensive architect services tailored to your specific needs. Our team of experienced architects provides a wide range of services including planning, designing, interior design, front elevation design, terrace and balcony design, and more. We are committed to delivering high-quality architectural solutions that meet your vision and requirements.
Agra is the most beautiful city in India and Agra's architectural beauty is popular all over the world. Taj Mahal, Fatehpur Sikri, Agra Fort, Akbar Tomb, etc are the highlight of Agra, and they have proven architectural knowledge of India.  Agra Fort was made using red stone and marble and shows the Mughal style of architecture. The fort has four gates namely Delhi Gate, Amar Singh Gate, Hathi Pol, and Ghaznin gate. The Taj Mahal represents the finest and most sophisticated example of Indo-Islamic architecture. The Mughal emperor Shah Jahan commissioned the project upon the death of his wife Mumtaz Mahal. It is known for its Domes, Arches, Pillars, and Marble work all over the world.
We offer comprehensive architectural services in agra tailored to your unique needs. Our team of experienced architects combines creativity, expertise, and attention to detail to bring your vision to life. From initial concept design to construction documentation and project management, we provide a seamless and professional architectural services experience.
Contact us For the best work in the Industry and get 100% satisfaction.
Our architect project analysis evaluates design goals, site conditions, budget, and regulations to offer strategic recommendations for successful project implementation
Our architect project design process combines creativity, functionality, and client input to create innovative and aesthetically pleasing designs that meet project goals.
Our architect services ensure efficient project execution, oversee construction processes, coordinate contractors, and ensure adherence to design specifications and quality standards.
Our architect furniture design services offer custom-made, functional, and visually appealing furniture solutions that seamlessly integrate with the overall design aesthetic of your space.
Our office design architect services focus on creating functional, ergonomic, and inspiring workspaces that enhance productivity, and reflect your company's brand identity and values
Our architect design and consultancy services provide expert guidance and innovative design solutions to help you realize your architectural vision efficiently and effectively.
Our home advising architect services offer expert guidance and advice for homeowners, providing valuable insights and solutions to enhance the functionality and aesthetics of their homes.
Our remodeling property services transform existing spaces through thoughtful design and construction, maximizing their potential and creating functional and visually appealing environments.
Looking for qualified professionals Architect in Agra for your existing home in India?
Contact us For the best work in the Industry and get 100% satisfaction.
Our Architectural Packages
BRONZE
Proposal

Telephonic Consultancy

Floor Plans

Electrical Service Drawing

Plumbing Service Drawing

Door/Window Schedule

3D Front Elevation

Structure Drawing
SILVER
Proposal

Telephonic Consultancy

Floor Plans

Structure Drawing

Door/Window Schedule

Plumbing Service Drawing

Electrical Service Drawing

3D Front Elevation
GOLD
Proposal

Telephonic Consultancy

Floor Plans

Structure Drawing

Electrical Service Drawing

Plumbing Service Drawing

Door/Window Schedule

3D Front Elevation
DIAMOND
Proposal

Telephonic Consultancy

Floor Plans

Electrical Service Drawing

Plumbing Service Drawing

3D Front Elevation

Door/Window Schedule

Structure Drawing
Contact us For the best work in the Industry and get 100% satisfaction.
Make you Office Architect Perfect Look
Our planning and designing office services encompass strategic space allocation, efficient layout design, ergonomic considerations, and aesthetic enhancements to create inspiring and functional work environments.
Our architect office services provide comprehensive solutions for office design, including space planning, interior design, furniture selection, and efficient workflow optimization.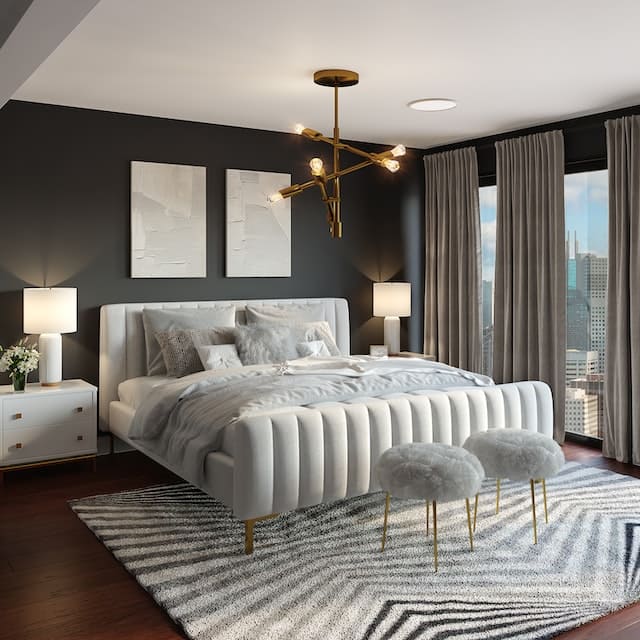 Not just a desk and dozen chairs.
What we did and from whom?
Re-imagine your dream project.
Enthusiastic architecture student, excelled in CAD design coursework. Won second place in the Better Philadelphia Architecture Competition for inexpensive design. Created 3D models for a hotel made of shipping containers.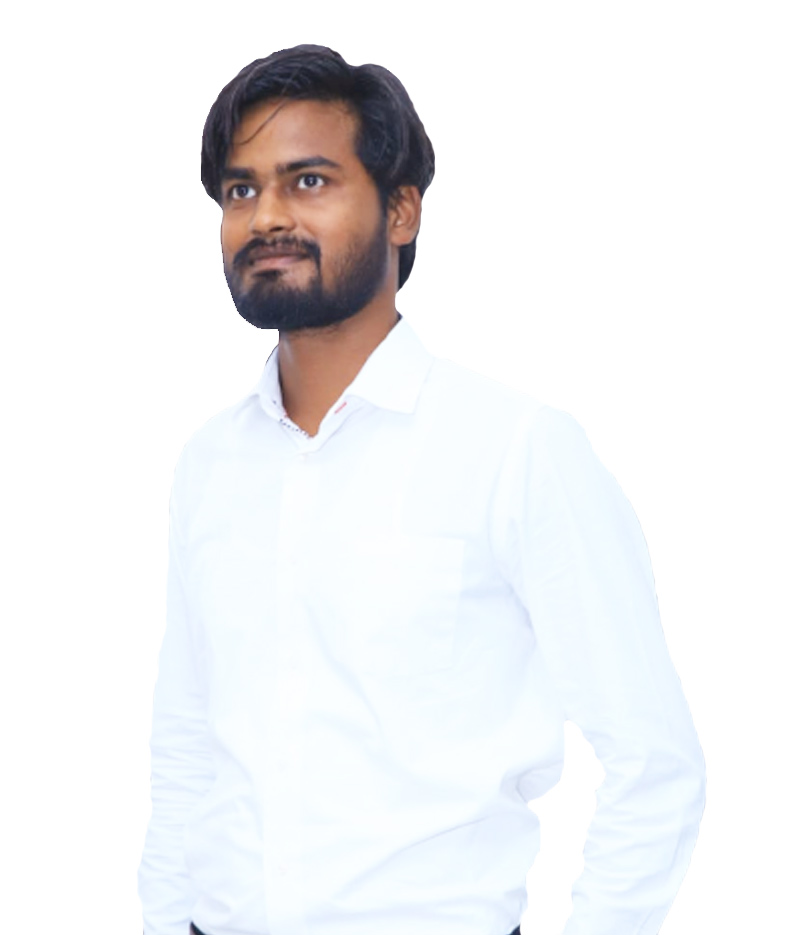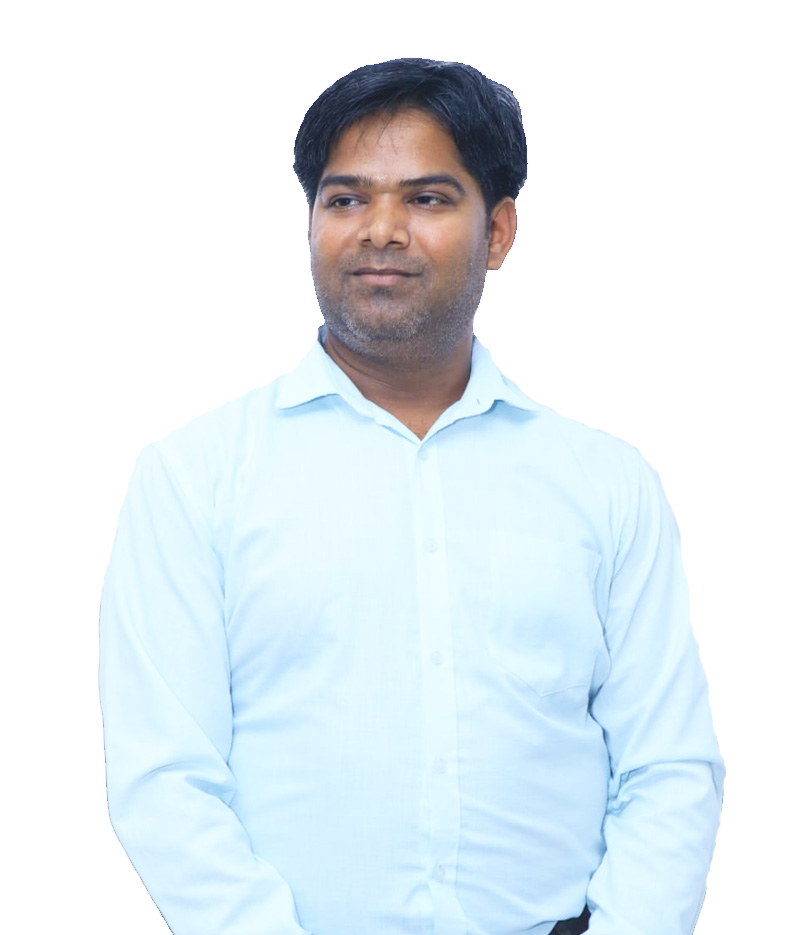 Hard-working architecture graduate with a passion for urban design. Graduated top of the class on my Master's Degree and came second during a national-level urban design competition. Looking to combine my passion and creativity with hands-on experience and practice.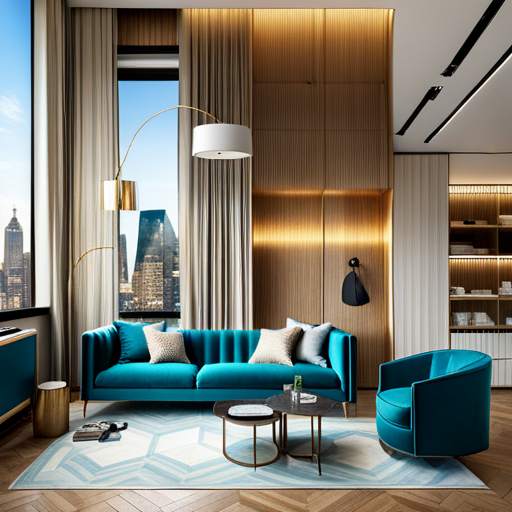 We are the Best Architect in Agra.
We provide complete solutions for Architectural Services in Agra.
Project management
2D & 3D drawing support before execution
Feasibility studies
Site Selection
Building Condition Audits
Programming
Interior Design
Renderings and Promotional Materials
Full-Time site Representation
Architect firm in agra Apnirman.com always believes in providing a comprehensive range of architectural services to transform your dream into reality and full fill your all requirements. Our team of skilled architects and designers is make detailed planning and designing for you. We take care of your whole project and introduce you to recent Hi-Tech technologies. materials, glasses, floor, etc. Here is an overview of the architectural services we offer:
Residential design services encompass the expert planning and execution of living spaces. Architects collaborate with clients to conceptualize, design, and create functional and aesthetic interiors and exteriors. These services cover layout optimization, material selection, furnishings, and lighting to craft personalized, inviting, and comfortable homes that align with the client's preferences and lifestyles.
Commercial design services encompass the strategic and creative planning of functional and appealing spaces for businesses. Collaborating with clients, architects and designers conceptualize layouts, aesthetics, and branding elements. From offices to retail spaces, these services optimize spatial use and aesthetics to enhance productivity, customer experience, and the overall business environment.
Interior design services involve crafting captivating and practical indoor spaces. Designers collaborate with clients to conceptualize layouts, select furnishings, materials, and colors, and create harmonious aesthetics. From residential to commercial settings, these services enhance ambiance, functionality, and user experience, resulting in well-designed and personalized interiors that reflect individual tastes and purposes.
Sustainable design services focus on environmentally conscious solutions. Designers integrate eco-friendly practices into architectural projects, minimizing resource consumption, utilizing renewable materials, and optimizing energy efficiency. Through innovative planning and technology, these services promote long-term environmental health while creating functional and aesthetically pleasing spaces that align with sustainable principles.
Landscape architecture design services encompass the artful planning and transformation of outdoor spaces. Professionals collaborate with clients to create harmonious, functional, and sustainable landscapes. Through spatial arrangement, plant selection, hardscape design, and ecological considerations, these services craft outdoor environments that enhance aesthetics, usability, and ecological balance.
Our project management oversees architectural projects from conception to completion. We coordinate design, budget, timeline, and construction processes, ensuring seamless execution. These professionals facilitate collaboration among teams, manage resources, and address challenges, guaranteeing that architectural visions are realized efficiently and successfully on the time.
Consultation services offer expert guidance and advice on specific subjects. Professionals share insights, recommendations, and solutions based on their expertise. In architecture, consultation services may involve providing design input, regulatory compliance assistance, or project feasibility assessments to clients, aiding them in making informed decisions and achieving successful outcomes.
Renovation and Remodeling
Renovation and remodeling involve transforming existing spaces into improved versions. Architects redesign layouts, upgrade materials, and enhance aesthetics while considering functionality and client preferences. These services breathe new life into structures, optimizing their use and value by modernizing, reconfiguring, and revitalizing interiors and exteriors.
Why Agra Need Architectural Services
Agra requires architectural services to preserve and enhance its rich architectural heritage, cater to the needs of tourism, and develop modern structures that harmonize with the city's historical context. These services encompass a range of aspects, including planning, designing, front elevation, interior designing, and terrace/balcony design.
Planning and Designing: Architectural services in Agra involve meticulous planning and designing of structures, taking into account the site, historical significance, and functional requirements. This ensures that new constructions align with the city's architectural character.
Front Elevation: Architectural services focus on creating visually appealing front elevations that blend traditional elements with modern aesthetics. This aspect plays a crucial role in enhancing the overall charm and identity of the structures of your house, office or apartment.
Interior Designing: Agra's architectural services extend to interior designing, aiming to create functional, aesthetically pleasing, and culturally sensitive spaces. This includes selecting appropriate materials, furniture, color schemes, and lighting to enhance the visitor experience.
Terrace and Balcony Design: Architectural services also encompass the design and utilization of terraces and balconies. These areas are carefully planned to offer panoramic views, recreational spaces, and architectural features that complement the overall design of the structure.
Overall, architectural services in Agra serve to maintain the architectural integrity of historical sites, cater to the needs of tourists, and ensure that new constructions align with the city's unique charm. Through careful planning, designing, front elevation, interior designing, and attention to terrace and balcony design, Agra can continue to be a captivating architectural destination
Our company offers a wide range of architectural services, including:
Residential Design

Commercial Design
Interior Design
Renovation and Remodeling
Landscape Architecture
Sustainable Design
Project Management
Consultation Services
We describe in details why you have to hire architect in Agra.
Expertise: Architects possess specialized knowledge and skills in designing and planning spaces, ensuring that your project is handled by professionals with the right expertise.
Creativity: Architects bring a fresh and innovative perspective to your project, offering creative solutions and designs tailored to your specific needs and preferences.
Functional Spaces: Hiring an architect ensures that your space is not only aesthetically pleasing but also functional and optimized for your intended use.
Regulatory Compliance: Architects are well-versed in local building codes and regulations, ensuring that your project meets all legal requirements and permits.
Project Management: Architects can oversee the entire project, managing contractors and ensuring that the construction process runs smoothly and efficiently.
Value for Investment: A well-designed space can significantly add value to your property, making hiring an architect a worthwhile investment.
Attention to Detail: Architects pay close attention to details, ensuring that every aspect of the design is meticulously planned and executed.
Sustainable Design: Architects can incorporate eco-friendly and sustainable design practices, reducing environmental impact and promoting energy efficiency.
Personalization: With an architect, you can customize your space to reflect your unique style and preferences, resulting in a truly personalized and distinctive design.
One of our recent successful projects in Agra involved the renovation and remodeling of a historic heritage building. We preserved its original charm while incorporating modern amenities and functionality. The result was a seamless blend of old-world charm with contemporary design, receiving positive feedback from both the client and the community.
When designing landscapes to complement architectural projects, we consider factors such as:
The building's architectural style and theme
Natural elements and topography of the site
Desired outdoor activities and functionality
Plant selection and greenery to enhance aesthetics
Sustainable and eco-friendly practices
Creating spaces for relaxation, recreation, and social gatherings
Sustainability is a fundamental aspect of our design philosophy. We integrate sustainable design practices into our projects by:
Optimizing energy efficiency through intelligent building orientation and efficient HVAC systems.
Incorporating renewable energy sources like solar panels and rainwater harvesting systems.
Using eco-friendly materials and products with low environmental impact.
Maximizing natural lighting and ventilation to reduce energy consumption.
Ensuring proper waste management and recycling throughout the construction process.
Yes, we provide consultation services to clients seeking expert advice on architectural plans. Whether they need guidance on a specific aspect of their project or want a comprehensive review of their designs, our experienced architects offer valuable insights and recommendations to help clients make informed decisions.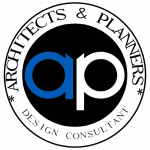 Apnirman.com is India's main Architecture and Interior Design Company. Apnirman.com kept an eye on essential experts in Residential Architecture and Interior Designing, Institutional design, Hospitals and hotels, and business design, from there, the sky is the limit.